Battle Camp trading, rankings, events, catalog, team builder, and more!
Connect with Facebook
Shet11's old/new passive team has a 1224 PvP rating. Watch the battle to see how he skillfully gets the win using Shield, Invincible, Counter+, and the combination of Swap and E-Swap+ to pull off massive damage. Yes, you can win PvP battles without using sacrifice!
This Weeks Giveaway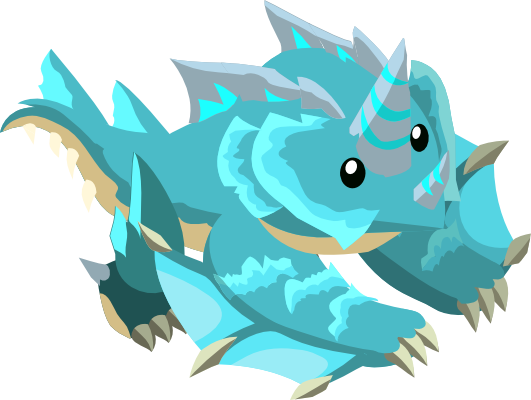 enter to win

giveaway ends march 23rd

sponsored by The BCRank Troop










Snipe+/Cavalry · Crush+/Cavalry · Quick Strike+/Cavalry
Top Ranked Troops
average rank for last 10 events