Battle Camp trading, rankings, events, catalog, team builder, and more!
Continue with Facebook
Learn about the types of spins in Battle Camp and the bonuses currently available for multiple spins. Some tips about spinning, such as how to refresh the items in the avatar grab, are included as well. Part 2 with spin demonstrations coming soon!
This Weeks Giveaway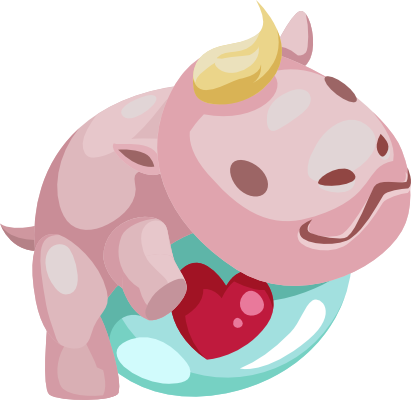 enter to win

giveaway ends november 30th

sponsored by Solid77








Snipe+/Cavalry+ · Lacerate+/Rogue+ · Barrier+/Panzer+
Top Ranked Troops
average rank for last 10 events