Battle Camp trading, rankings, events, catalog, team builder, and more!
Connect with Facebook

"Cool" new feature on Battle Camp Bible! Information available about Cool Luke and getting his benchmarks in addition to a calculator so you can see how much energy you have spent so far and how much energy you need to spend to get to the final benchmark.
This Weeks Giveaway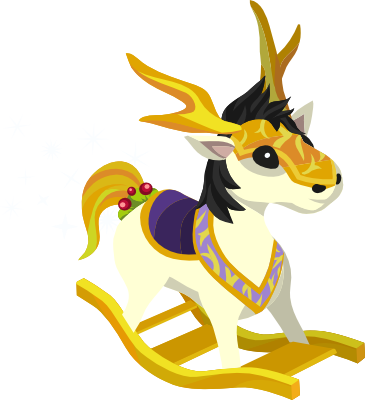 enter to win

giveaway ends november 20th

sponsored by CJJ345










Deadshot+/Cavalry · Vampire+/Rogue · Group Heal+/Medic
Top Ranked Rangers
average rank for last 10 events
Top Ranked Troops
average rank for last 10 events