Battle Camp trading, rankings, events, catalog, team builder, and more!
Connect with Facebook

3 New Monsters!
New Halloween Event - Defeat Demona Lisa in Monsterpiece Theater!
Arm Monsters with new unique bound equipment.
Collect new Halloween themed monsters and costumes.

This Weeks Giveaway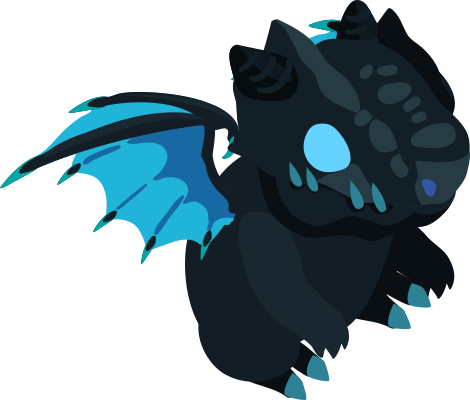 enter to win

giveaway ends october 24th

sponsored by Pizzageddon.





Deadshot+/Cavalry · Vampire+/Cavalry · Group Heal+/Medic
Top Ranked Rangers
average rank for last 10 events
Top Ranked Troops
average rank for last 10 events